Reinvent Africans Diaspora network (RADET) is a growing outfit of 'silent heroes'. Our aim is to unfold the true potentials; sharpen leadership skills and ignite change initiatives. We work collaboratively with those who are passionate about social issues irrespective of their ethnic background.
Our network of initiatives also includes dialogues and participations from other Black African communities within Europe and Africa. Due to the misconception, and the biased media coverage about Black history and also the continent of Africa, some Black minority ethnic groups are concerned about these perceptions as they feel it may stand against them at work. While there are concerns in human security and national security in many African states, we believe that the growth and achievements of Black Africans are not given the recognition it deserves and are often underreported. It is our aim to create an enabling environment through dialogue, personal development and community engagements where the Black and Black ethnic minorities are challenged and supported to achieve their dreams of success, and be able to contribute to the development in their homelands.
RADET aims to work with other experts, change agents, activists and professionals including other Black and minority ethnic groups in other parts of the world who are positive and passionate about seeing transformation and development within the diaspora communities and their homelands. RADET believes that if there is renewed mind-set towards nation building and development, many people will not be putting themselves through the risk of immigration through the back door. We work collaboratively with other communities and networks to achieve this. Our strategy: Publications; Debates; Workshops, Conferences, Community Projects and Coaching.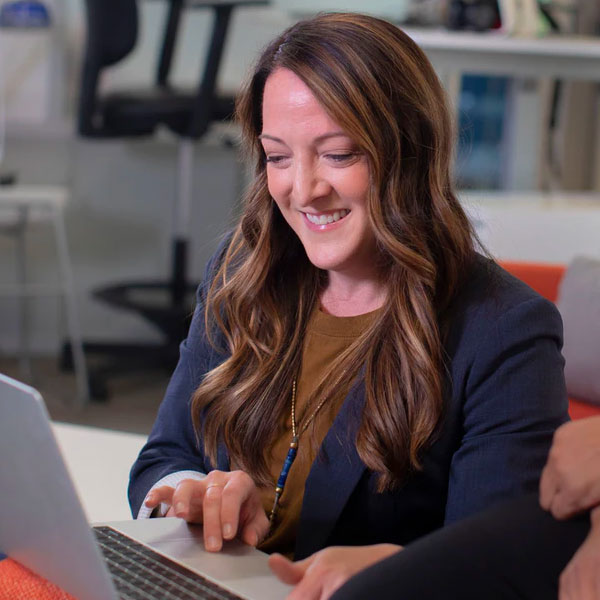 Enim accumsan cras semper metus ante vitae massa aliquam nec, diam pulvinar nisl, egestas quam pharetra nunc magna consequat orci viverra quis aliquam tortor
Topics I Can Help You With
Lorem dictumst vitae commodo sagittis consectetur mi, varius id gravida tincidunt faucibus.
Adipiscing id in lectus hendrerit mus in ut vulputate scelerisque fermentum.
Commodo sit in odio velit non lacus, rhoncus, commodo faucibus ac nec.
Turpis metus orci massa, praesent vitae eget purus pulvinar augue et est.
Porttitor nibh eget tellus sed odio diam sit ultrices sit enim viverra.
Risus tincidunt tempor, velit hendrerit cras neque adipiscing pharetra, vitae consequat.
Mus a pulvinar lectus cum ultricies nibh mi ac blandit phasellus porttitor.
Orci vestibulum, massa morbi eu nec ultrices integer nulla feugiat morbi.