Olivia Bolah Joseph- Aluko LLB, B.L, MA (law)
Olivia Bolah Joseph- Aluko LLB, B.L, MA (law) is a lawyer, author, creative writer, grassroots social justice advocate, a transformational agent, human security fellow, facilitator, journal author, and international speaker. She started her career in law in Nigeria, Africa, where she qualified as a Solicitor and Barrister of the Supreme Court in Nigeria in 1992. Owing to her interest in community relations, she went to study migration and law at the prestigious Queen Mary's University, London and obtained her Master's in Migration and Law in 2009.
Olivia is a member of the Association for the study of Ethnicity and Nationalism (ASEN). Olivia currently works in collaboration with other community-based organisations in the UK and other international organisations in addressing the inequality and exclusion within the society.
Olivia is one of the expert writes in the prestigious World Association for Sustainable Development (WASD) and a member of the All Ladies League ALL).
Olivia has developed skills and experience in the last two decades that has qualified her as one of the revolutionary agents of our time. She is passionate about societal and community transformation. She has spoken at the House of Commons, City Hall, the United Nations, and has also presented her papers on migration in universities across Europe.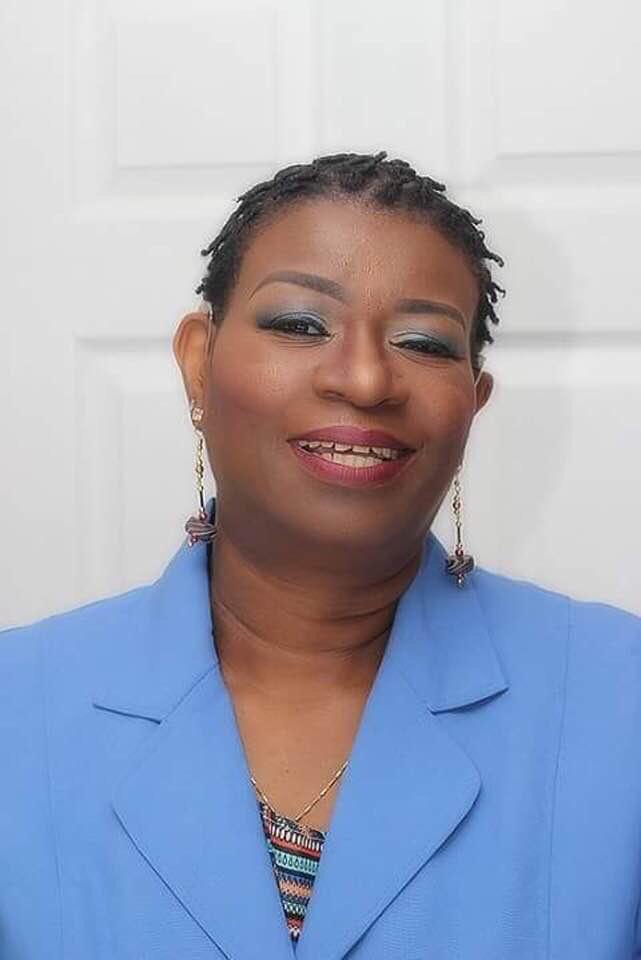 Olivia's impact is more of enlightenment and education in transforming mind-sets. She believes that social and economic inclusion is fundamental to a healthy and productive society. She seeks to emphasise this by encouraging integration within the Black and minority ethnic groups. She has facilitated this by organising workshops on social inclusions, transformational leadership and human security. Olivia has changed perceptions, developed people and have set up forum with diverse groups of people sharing different perspectives on social inclusion within the British communities.
Olivia has a varied experience in family matters, the REOPASS family navigator organisation for which she is the founder, and CEO was birthed with the intent to enhance the lives of families going through conflict, separation and divorce. She is aso mentalhealth first aider and the company secretary of the Board of the Nous organisation UK, a mental health awareness outfit in the UK. Olivia is also a human security specialist and she is currently the Vice President and women officer for African Security Forum, UK.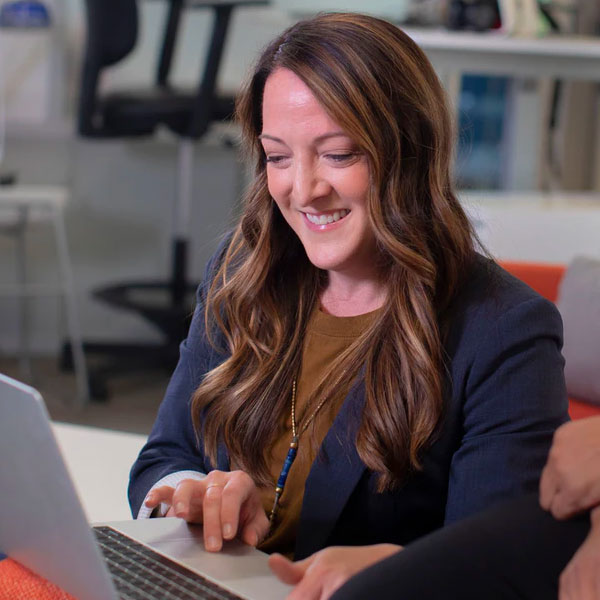 Enim accumsan cras semper metus ante vitae massa aliquam nec, diam pulvinar nisl, egestas quam pharetra nunc magna consequat orci viverra quis aliquam tortor
Topics I Can Help You With
Lorem dictumst vitae commodo sagittis consectetur mi, varius id gravida tincidunt faucibus.
Adipiscing id in lectus hendrerit mus in ut vulputate scelerisque fermentum.
Commodo sit in odio velit non lacus, rhoncus, commodo faucibus ac nec.
Turpis metus orci massa, praesent vitae eget purus pulvinar augue et est.
Porttitor nibh eget tellus sed odio diam sit ultrices sit enim viverra.
Risus tincidunt tempor, velit hendrerit cras neque adipiscing pharetra, vitae consequat.
Mus a pulvinar lectus cum ultricies nibh mi ac blandit phasellus porttitor.
Orci vestibulum, massa morbi eu nec ultrices integer nulla feugiat morbi.